AIR PACKING SERVICE
National and international coverage of shipments packages and cargo less than 35 kgs; urgent dispatches guaranteed in speed and security of delivery in specific destination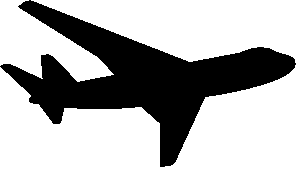 AIR CARGO
A great experience managing goods and working with the most recognized airlines, allow us to offer services for all types of cargo, including the most demanding goods in size and difficulty of transport. Therefore, with this service you could find integral solutions and an accurate measurement of your needs on air cargo transport.
AIR CHARTER
We provide aviation services to important clients with precise and complete cargo charter flights, we offer a wide range of aircraft for the heaviest, oversized and / or specific cargo. Also those that require logistic design.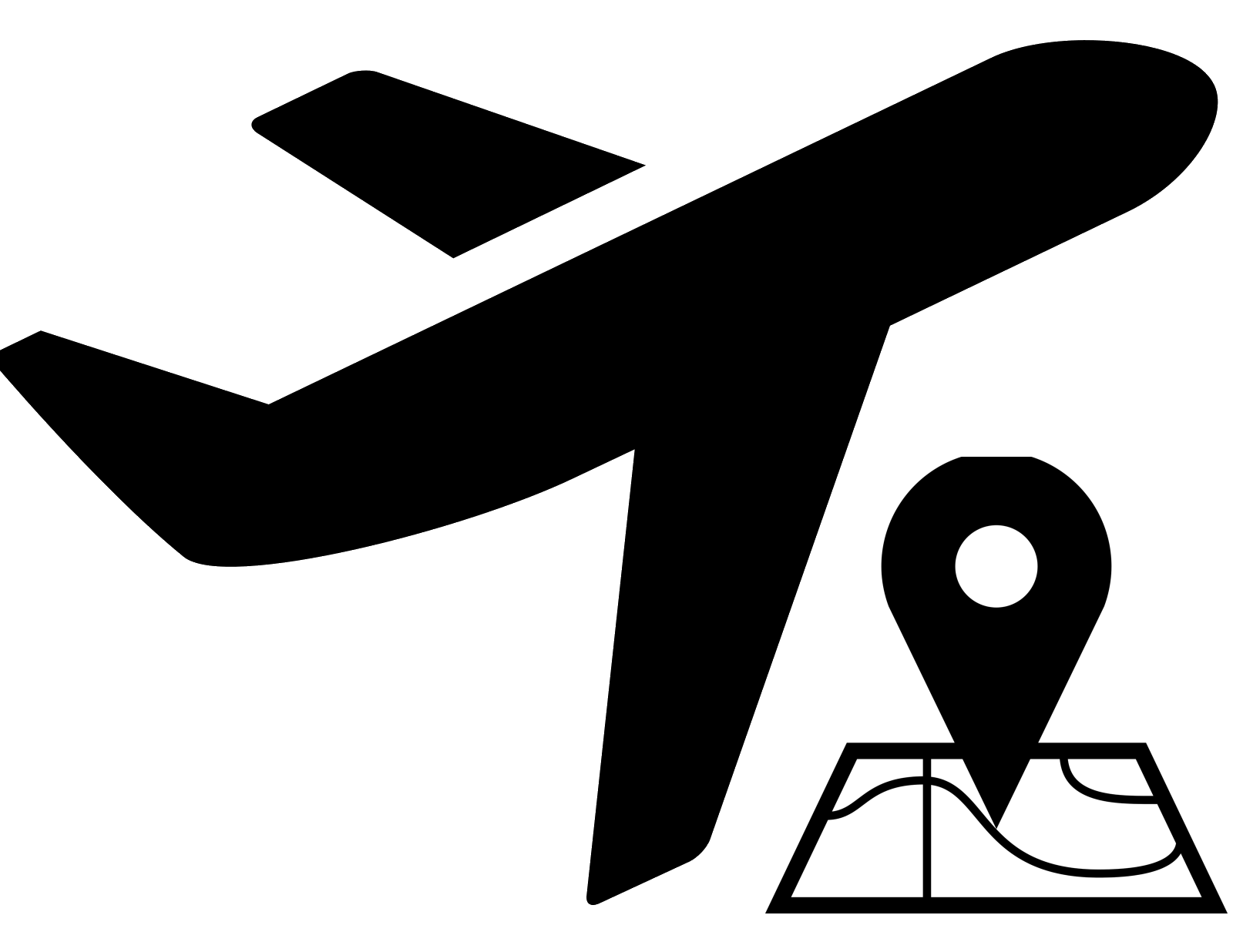 LESS CONTAINER LOAD TRANSPORT(LCL)
Provision of direct and regular LCL import and export cargo services, with shorter transit time, greater destinations and consolidation origins. We provide a reduction in freight costs because the values ​​are calculated based on the space occupied in the container. We mark the difference in consolidated cargo.
FULL CONTAINER LOAD (FCL) TRANSPORT
Our specialized service in any type of complete containers (20 "std, 40" std, 40"high cube, flat rack, open top, reefer, etc); used in the most relevant projects and clients at national level guarantees the optimization of the logistics supply chain at origin and destination.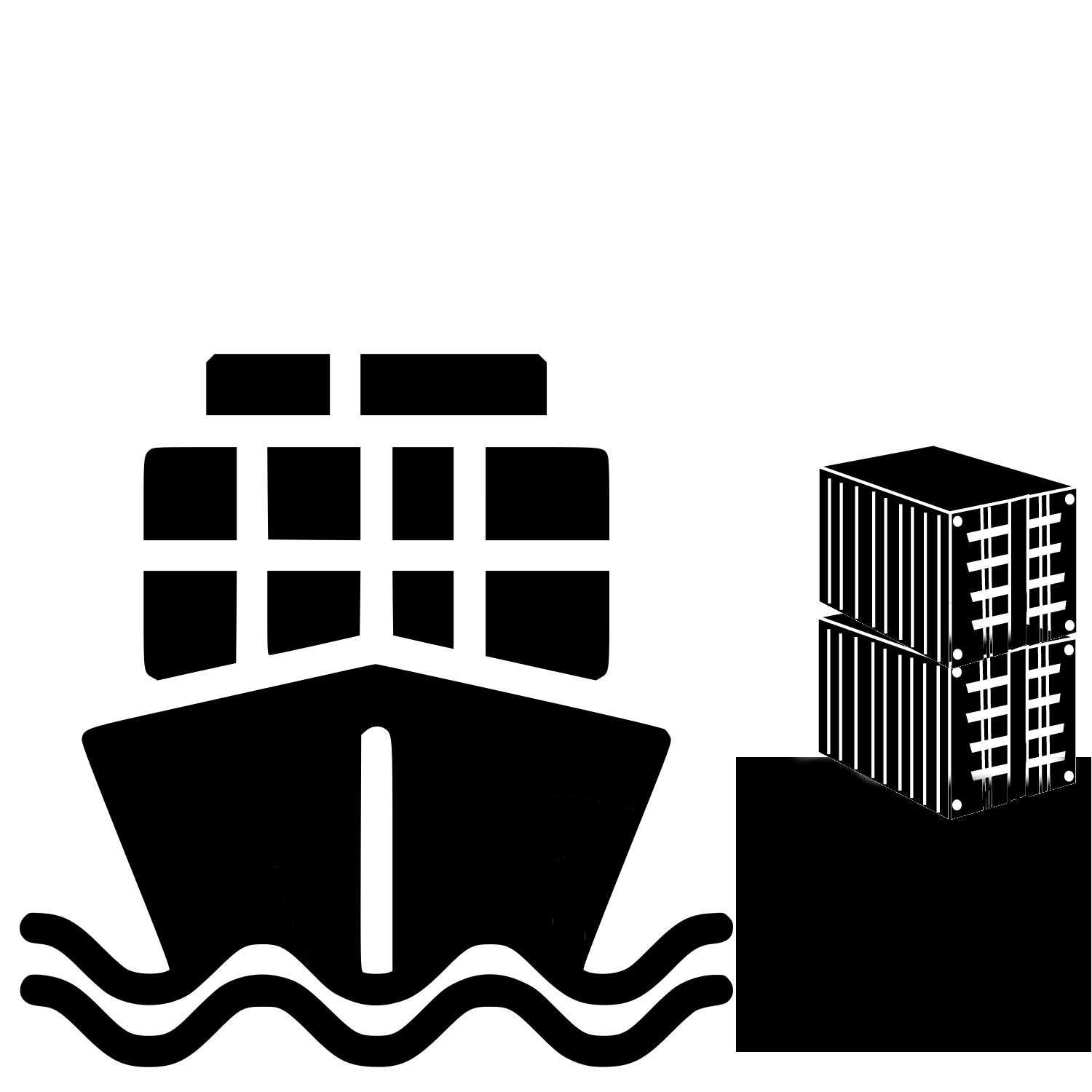 LAND TRANSPORT
Bolivian Group offers the service of inland transport to carry out the management of those contracted services that require a local displacement activity.
OVERSIZED AND PROJECT CARGO
As a leading integral logistics organization in the Bolivian market, Bolivian Group innovates in procedures and transportation for project cargo; with oversize and / or overweight. Our highly trained employees for the management of goods and projects with special characteristics, guarantees the optimal result according to the customer expectations.