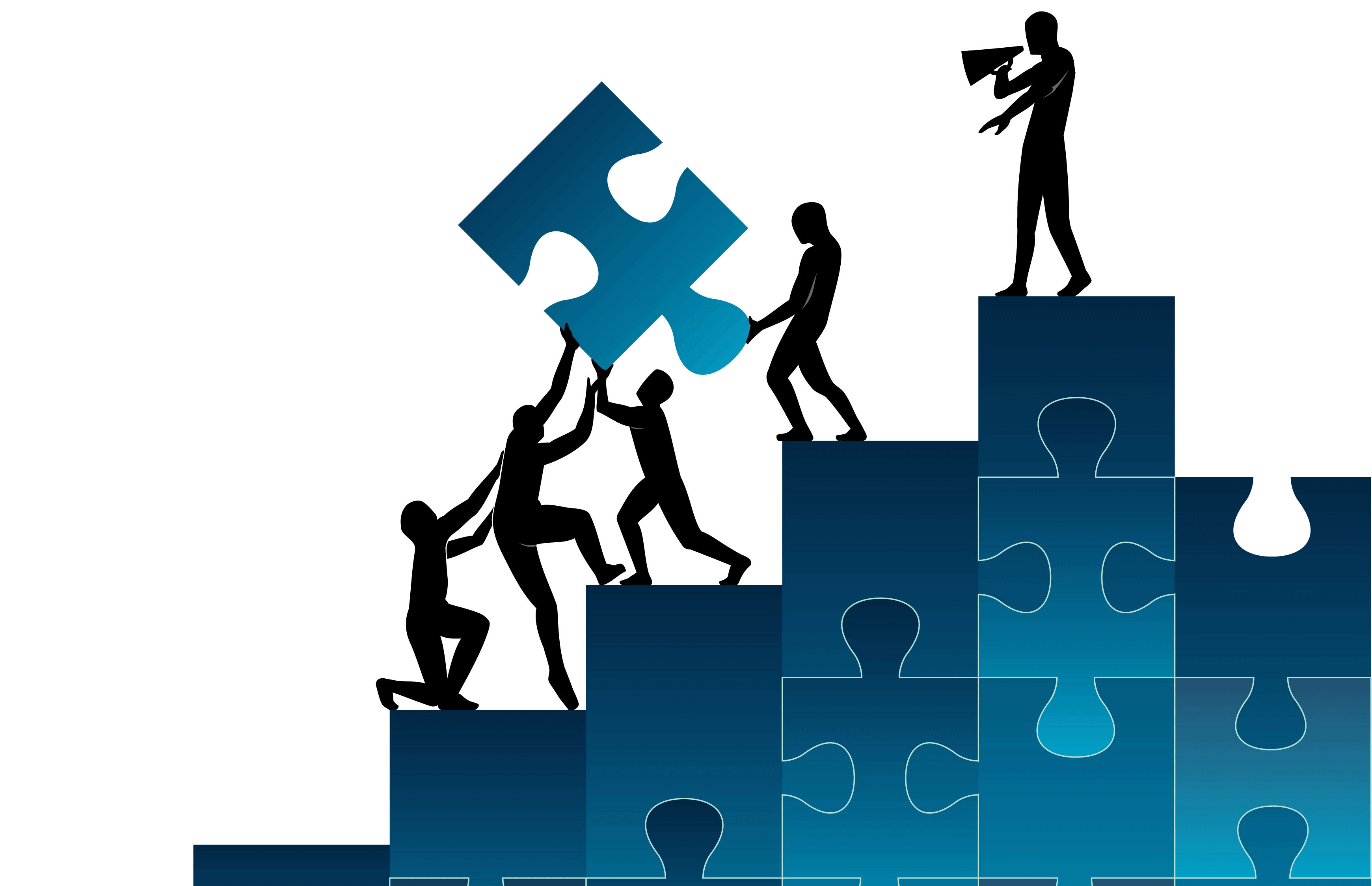 OUR MISION
Maximize and consolidate our integrated transportation logistics system for the national and international commercial unification of Bolivia, which contributes to sustainable development and competitiveness, counting on a professional team committed to effectiveness, quality and transparency, promoting and using experience, knowledge and technology.
OUR VISION
Strengthen us as the first company of multimodal logistic services in Bolivia, extreme all the resources to maintain us as the leading company in the national and international market, with the best ability to adapt and anticipate the demands of each operation satisfying the customer logistical needs.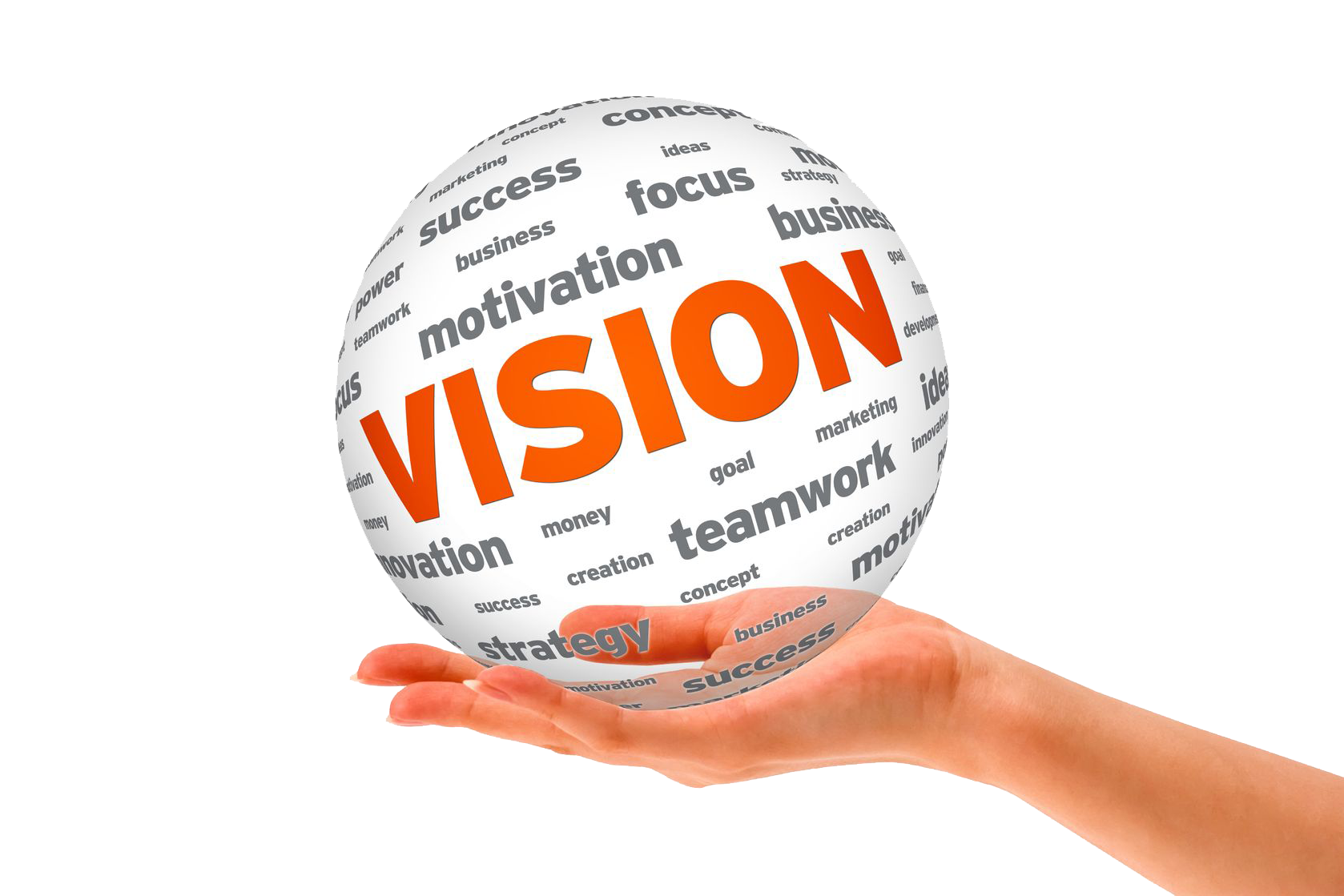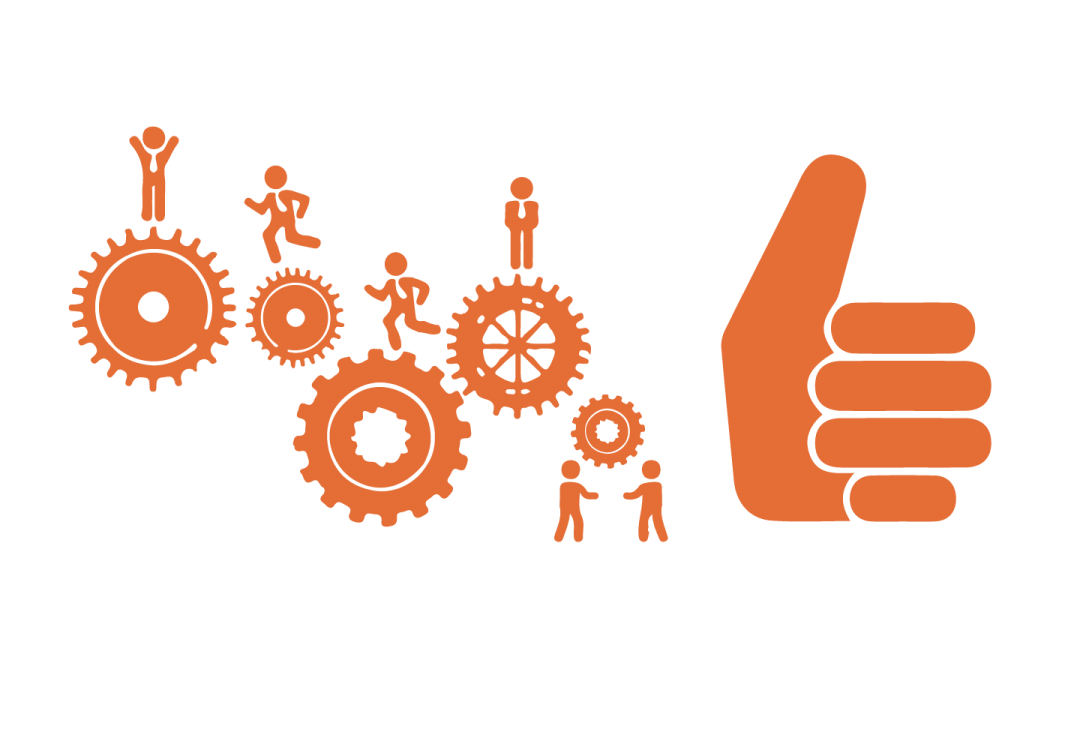 OUR PRINCIPLES AND VALUES
We are fully focused on meeting and providing "BG Clients" with excellence in every service and contact, taking extreme efforts in optimizing resources of each link in the logistics supply chain.
Commitment

Teamwork spirit

Integrity

Respect

Competency
OUR PARTNERS IN THE WORLD
W.NIEMANN: Pioneer agent since 1926 in the creation of the exclusive service of consolidated and complete cargo coming from the Federal Republic of Germany and Europe suppliers to Bolivia.

 

INCA LINES S.A.C.:Latin American leader on cargo groupage with HUB in Callao and worldwide logistics coverage for consolidated import or export cargo.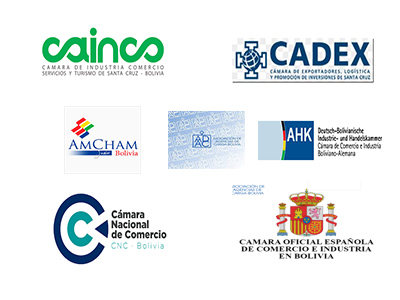 OUR AFFILIATIONS
Cámara Nacional de comercio (CNC)
Cámara Boliviano Alemana de comercio e industria (AHK)
Cámara Americana de comercio (AMCHAM)
Cámara Boliviano Peruana de comercio e industria (CABOPE)
Cámara Oficial Española de Industria y Comercio en Bolivia
Cámara de Industria y Comercio (CAINCO)
Cámara de Exportadores de Santa Cruz
Comité de Agentes de Carga de Bolivia